Even though your cat doesn't know what Christmas or birthday is, it's still fun to spoil your pet with some new treats and toys for cats.
Cats don't like the change in routine that comes with the holiday season, so some new play things may help make this time of the year a little easier.
Your cat can't give you a list of things that he or she wants, but these stocking stuffer ideas for cats are sure to be a hit with your feline friend.
Best Gifts for Cats They'll Love!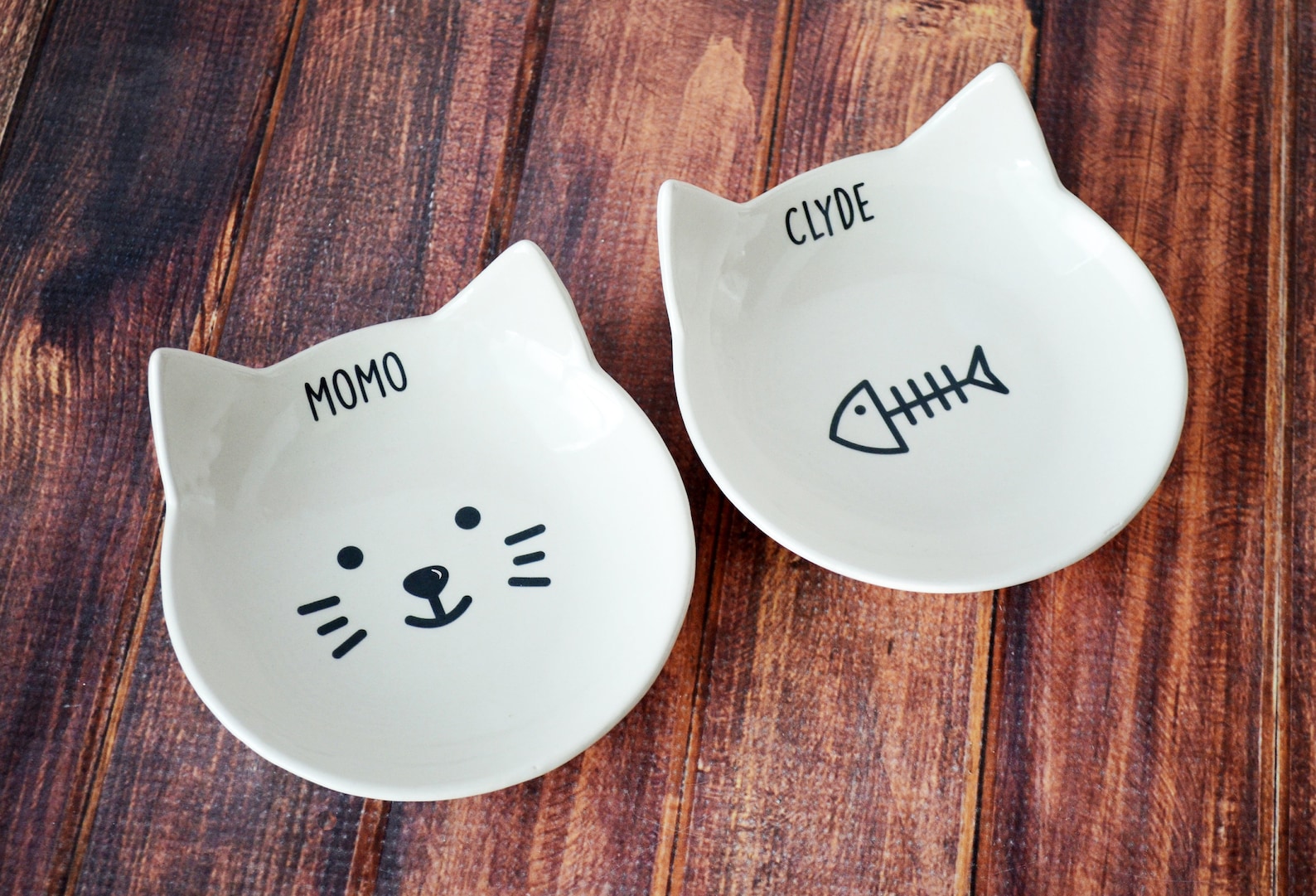 For most cats, dinner time is the best time of the day. Feed your cat from a personalized cat food bowl.
This Etsy shop also has personalized mats to set the bowls on so kitty doesn't make a mess.
Personalized Food Bowl
Check other reviews & current prices
---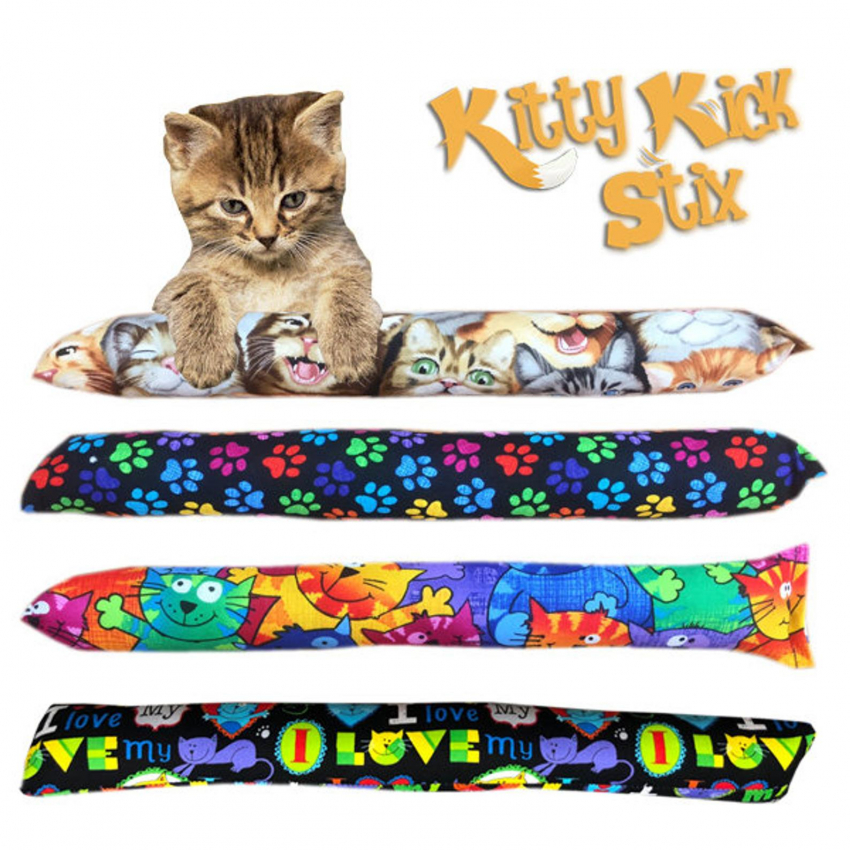 Kitty Kick Stix are long tubes of stuffed fabric. They are lightweight, so your kitty can hold them with all four paws and kick away while holding them.
These are layered with 100 percent organic catnip, so your cat is sure to love holding it and maybe even rubbing on it.
Each one is handmade, and you can choose the pattern that you (or your kitty) will like best.
Kitty Kick Stix
Check other reviews & current prices
---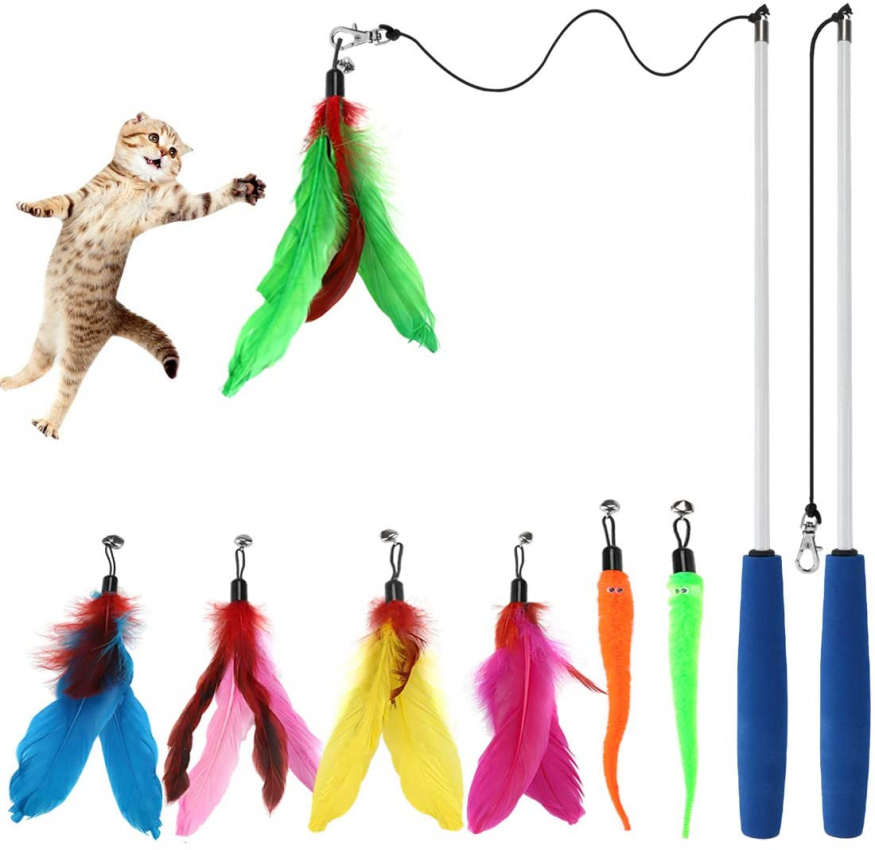 Not many cats can resist this style of a toy. Simply wave it in their general direction, and your cat will pounce on the feathers to catch them.
This toy has a telescopic pole for easy storage and seven detachable toys in two styles.
Feather Wand
Check other reviews & current prices
---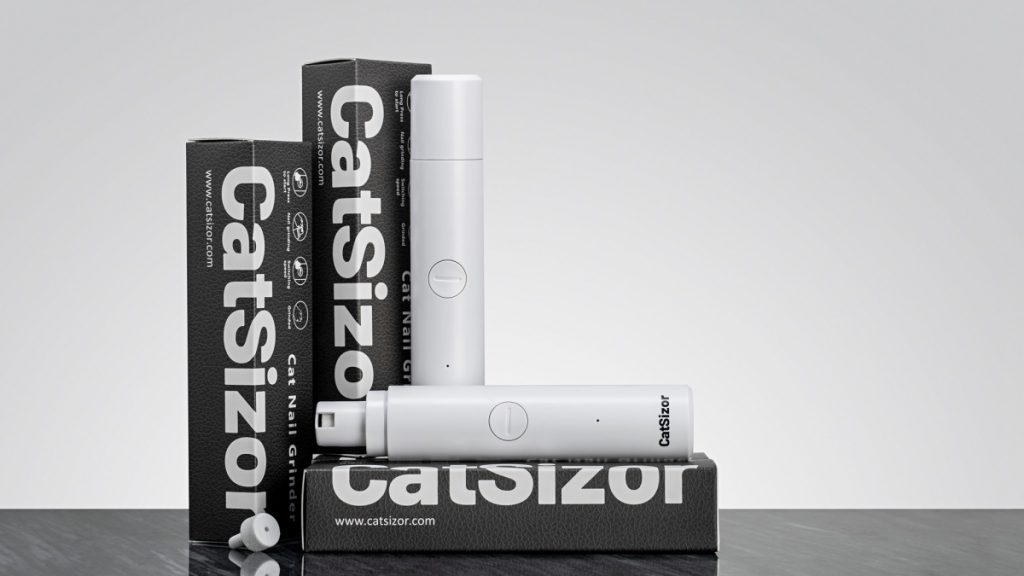 Most cats hate their nails clipped. Nail grinder is a useful tool that grinds nails and most kitties really don't mind it.
It can be a cool gift that the cat might not know how to enjoy at first, but he'll be happy later.
Catsizor is a new grinder that's taking competitors by storm. It's ultra-quiet, very reliable and small enough to make your furry friend comfortable.
---
Catsizoe
Read Reviews & Full Article
---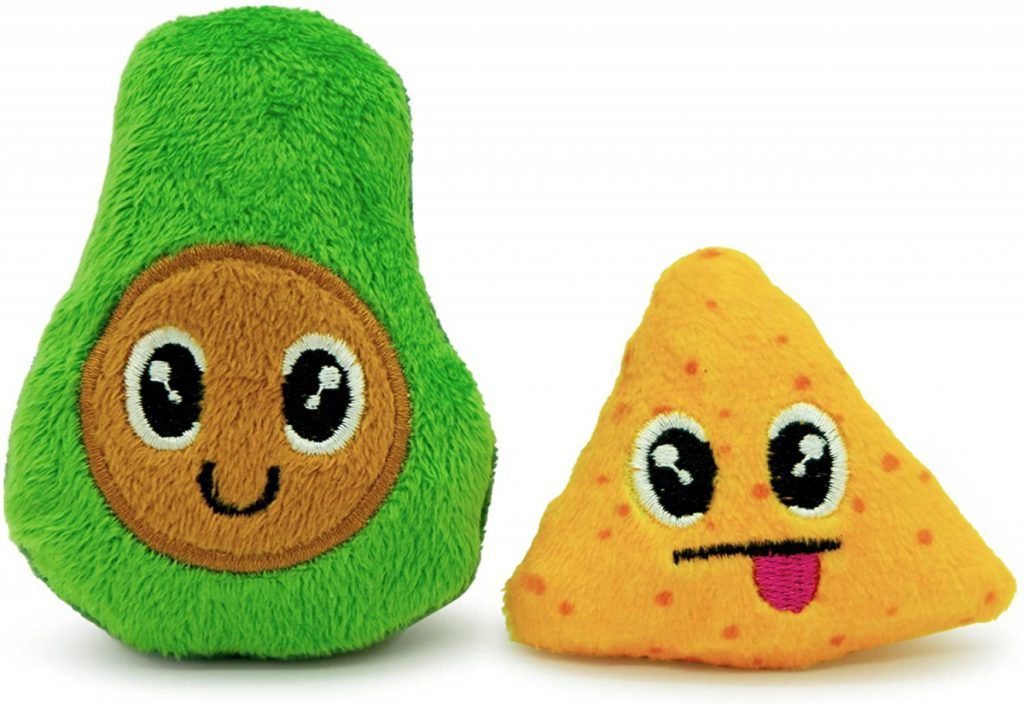 Your cat may not be a fan of nachos or avocados, but these are too cute not to include in a list of stocking stuffer ideas for cats.
They crinkle for some extra fun for your cat, and the catnip inside is sure to attract most cats.
If your cat isn't an avocado fan, maybe she would like a set of sushi toys or perhaps a wing and hot sauce.
Silly Snacks Soft Toys
Check other reviews & current prices
---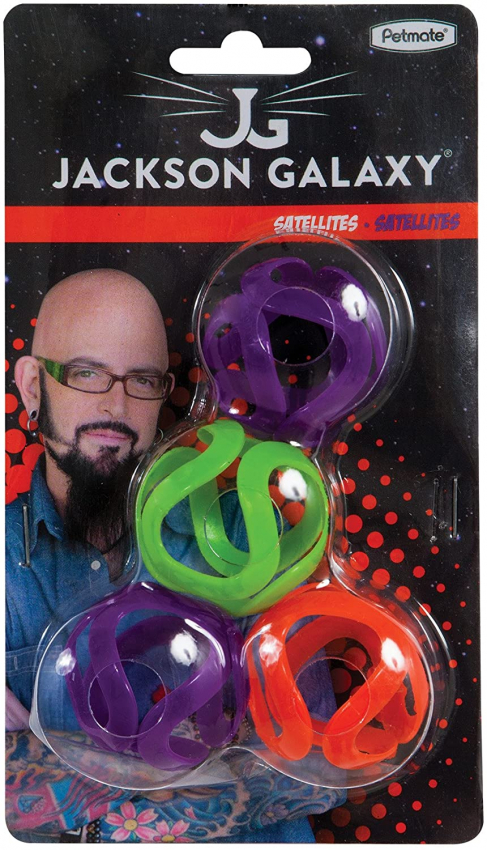 Cats love batting around a ball, but balls roll in a fairly predictable manner.
These satellites, however, move this way and that.
They're more stimulating for cats, and they are especially good for active cats that like to pounce on things.
Satelite Balls
Check other reviews & current prices
---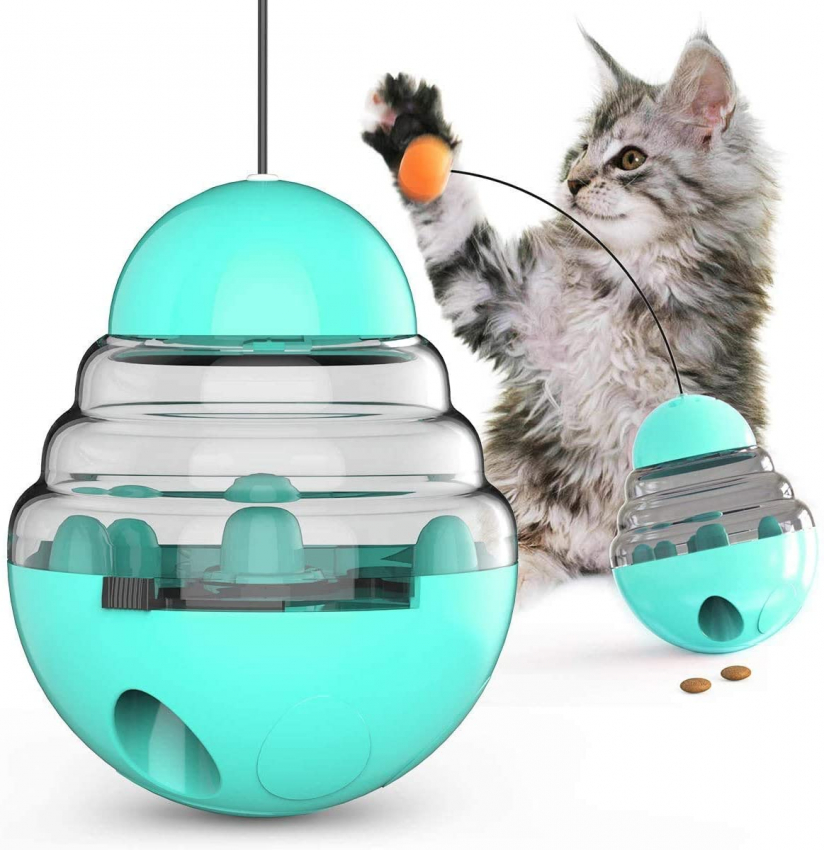 This fun toy dispenses treats or food as your cat plays with it, so it will quickly become one of his or her favorite toys.
It doesn't need any batteries, so it won't run out in the middle of playtime.
Treat Dispenser
Check other reviews & current prices
---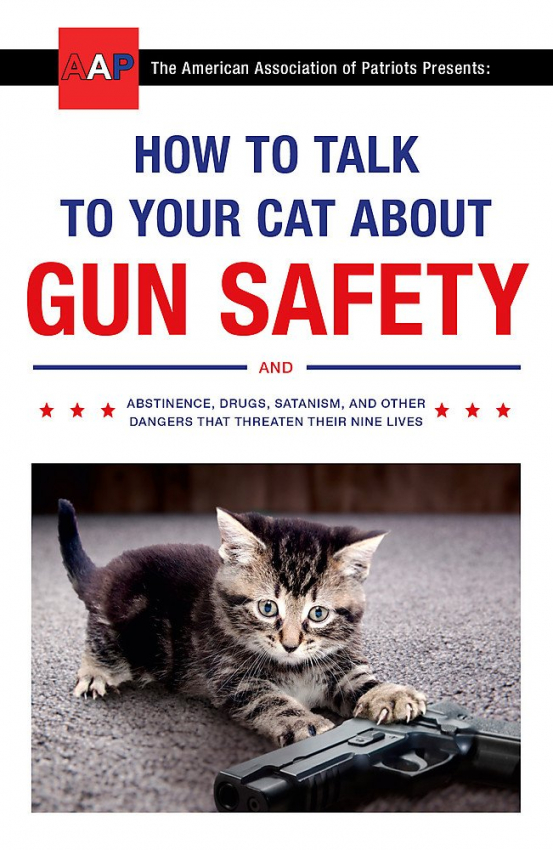 This one might be more for the owner than the cat, but it makes for a great gag gift.
It's actually a well-written book. You cat might get curious 😉
Book on Gun Safety
Check other reviews & current prices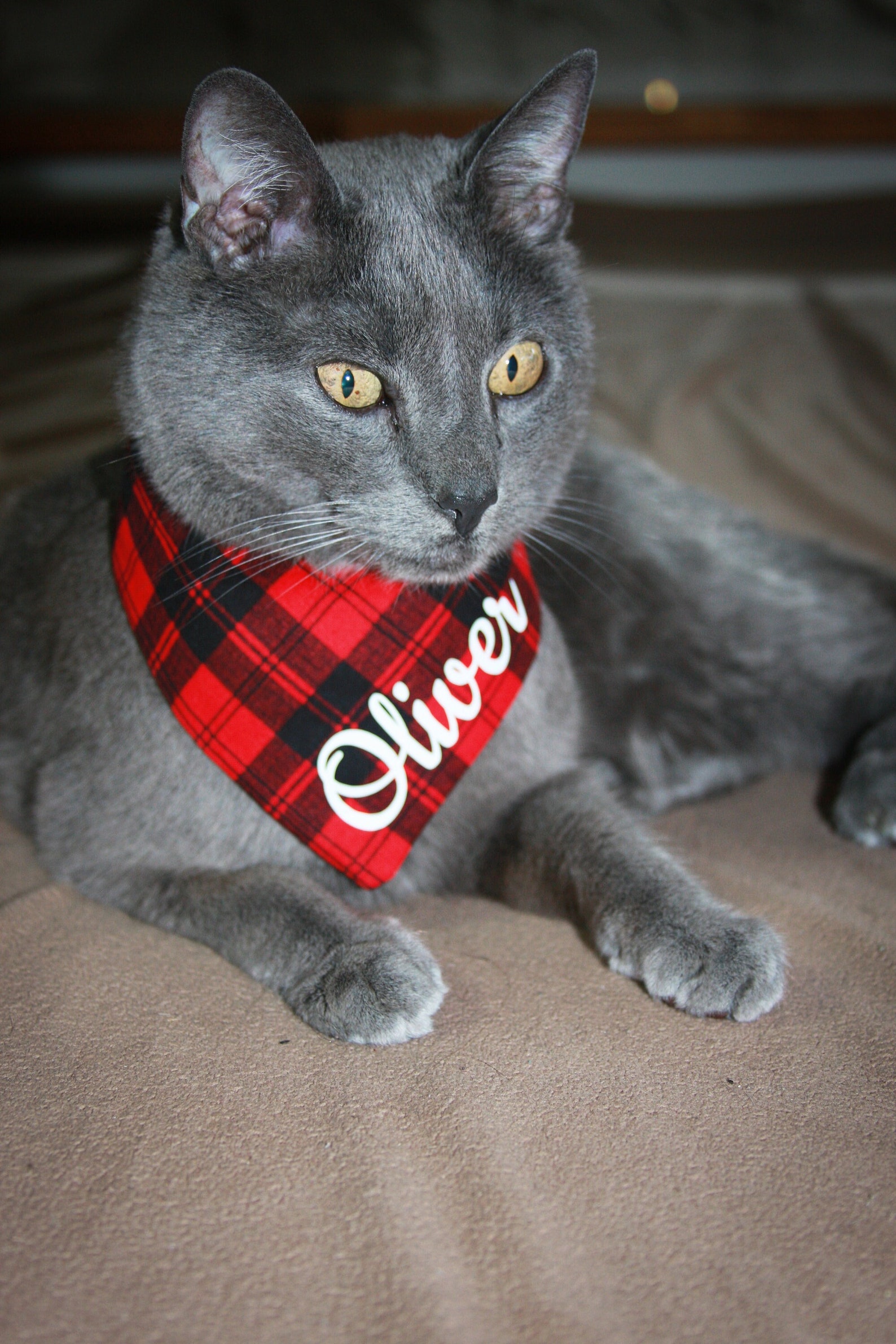 Not all kitties will appreciate this adorable bandana. However, this is too cute to pass up.
This is a reversible bandana with boho mushrooms on one side and stripes on the other.
These handmade bandanas are also available in other patterns and colors.
Cat Bandana
Check other reviews & current prices
---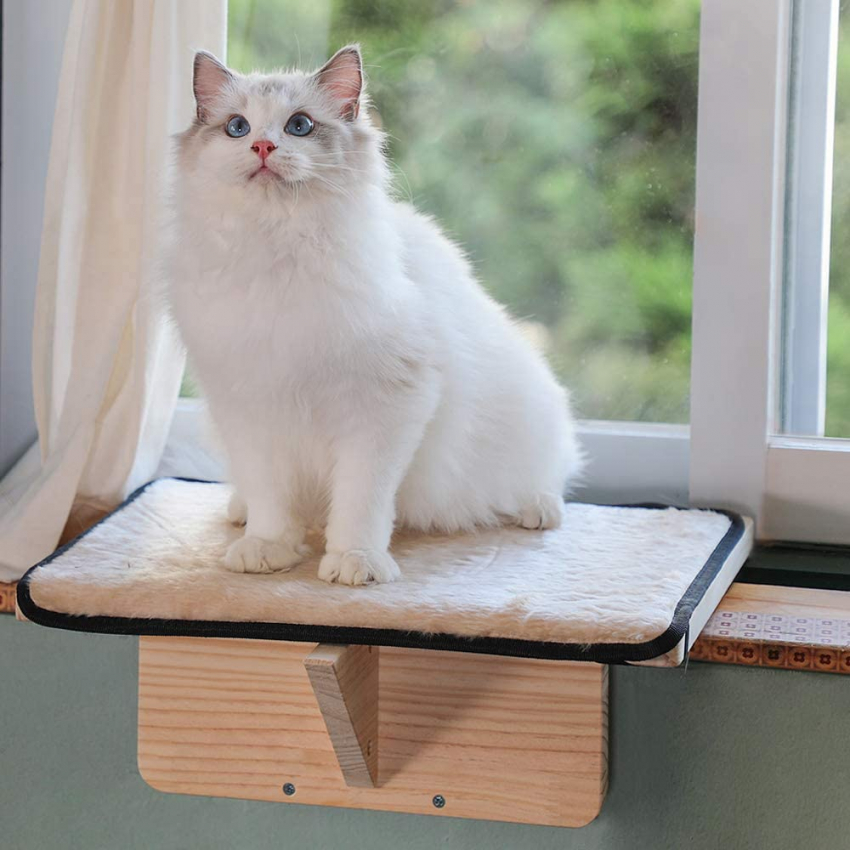 Which cat doesn't love sitting by the window and watching life go by?
This shelf is easily removable in split seconds, so you can use it without having to drill into your window or walls.
Cat Window Shelf
Check other reviews & current prices
All cats love sitting on a cat tree, but many of them aren't stable enough for multiple cats. Or even large cats, like Maine Coons or Ragdolls.
This cat tree is stable enough for up to 44 lbs of cats and offers multiple hideout boxes and scratching posts! The cotton is washable and removable, so all the cat fur can be removed.
Cat Tree
Check other reviews & current prices
---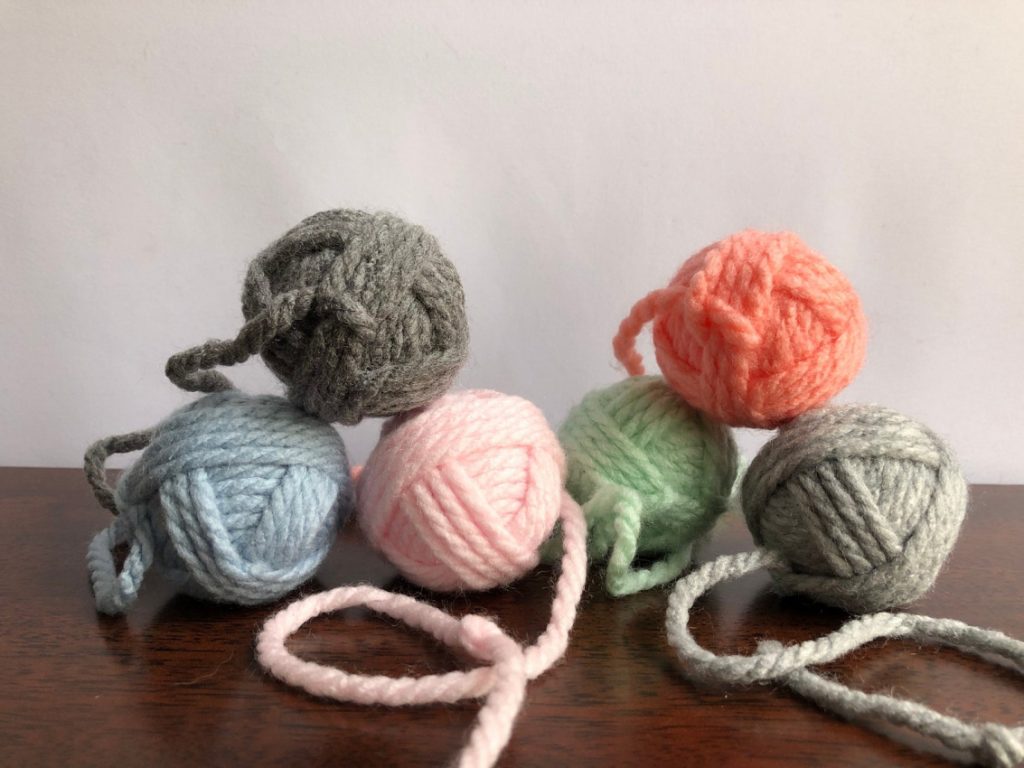 This ball of yarn cat toy may be cliche, but your kitty will love it anyway.
It's handmade with yarn with some catnip tucked inside to make your cat go crazy.
The string on the end will be irresistible to your cat for hours of fun.
Yarn Ball
Check other reviews & current prices
No stocking for cats would be complete without some delicious treats. Choose either catnip-flavored or pumpkin flavored for your furry friend.
These stocking stuffer ideas for cats should give you some ideas for fun little things to gift to your cat.